Alarmstat is a Fire Alarm Systems Distributor for
Siemens/Cerberus/Pyrotronics, the world's largest fire alarm manufacturer. We are qualified to supply, install and verify their full range of fire systems including many
Specialized Detection Equipment. We also provide inspection/ testing, service, installation and verification of all brands of fire alarm systems and stock a substantial supply of Spare Parts.
Founded in 1986 and based in Thornhill, Ontario, the directors have over 70 years of related experience in the Life Safety Industry. Our client base are generally medium to large corporations that rely on us to offer them a "One Contact Source" for various solutions for System Design, Installation and Service.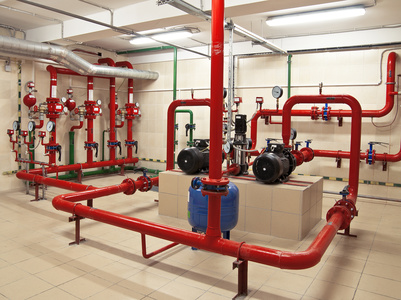 FIRE SUPPRESSION
Every business relies on valuable assets that are at risk of damage from a fire when only protected by water alone. Many facilities are protected by a pre-action sprinkler system as required by code. Sprinkler systems are great at containing a fire and ensuring life safety and structural integrity in case of a fire. but in order for these systems to release water there must be enough heat to activate the sprinkler thus the fire continues to grow causing more and more damage to your valuable assets. Once the sprinkler system releases water it rains down on other assets in close proximity causing additional damage beyond what the fire originally had done. We have innovative Fire Suppression & Detection Solutions for added protection when you need to ensure the safety of your assets and overall business continuity.
We also provide our Customers installation, Monthly & Yearly inspections & Service for the following:
Sprinklers
Fire Extinguishers
Fire Hoses
Emergency lighting
HD Security Camera Systems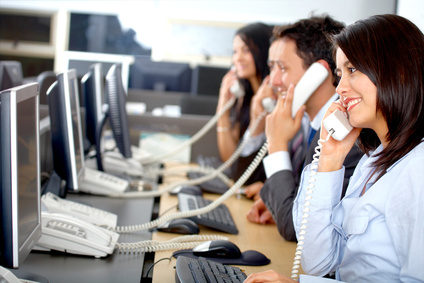 ULC MONITORING Alarmstat is able to monitor any new or existing Fire or Sprinkler System. Our Central Station is ULC approved and we use the most up to date ULC Certified Monitoring Equipment and are able to provide the appropriate ULC Certificate. Please contact us for a quotation on a new or existing System Installation.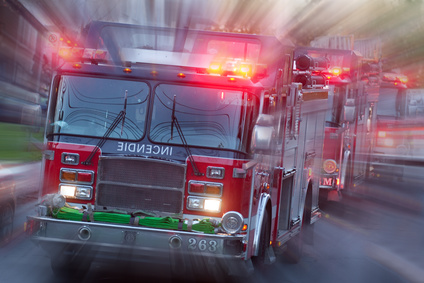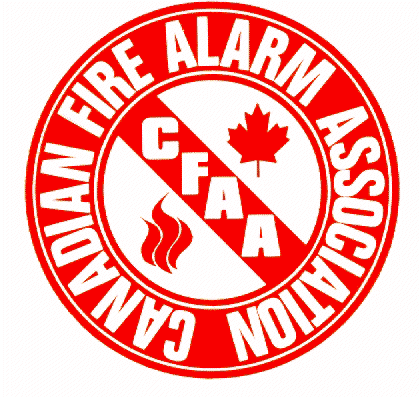 ,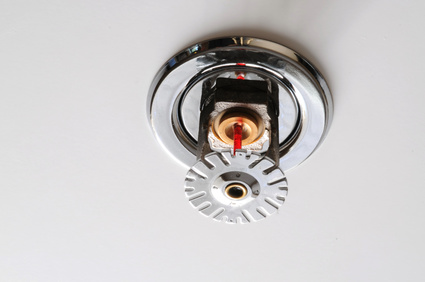 Industry News!
As of February, 2nd, 2017 only Sprinkler Fitters licensed by the Ontario College of Trades are permitted to install, service or perform annual testing of sprinkler systems in the Province of Ontario. Please visit
http://www.collegeoftrades.ca/sprinkler-and-fire-protection-installer-classification-change for further education on our trade.
We have worked with Alarmstat Fire & Security on various projects over the last ten (10) years and
have found them to be very professional and proficient with the services they provide. Gary Stroud
of Alarmstat has always provided excellent service and maintained high quality standards both on the
job and personally. His staff also upholds the same principles as well.
Art Van Halteren
Campbell and Kennedy Electric (1996) Limited
Throughout the years we have used Alarmstat Fire & Security on numerous projects. They have always met timely deadlines and provided excellent workmanship while responded quickly to our numerous service requests. I would not hesitate to recommend Alarmstat for any of your Life-Safety Requirements.
Joe Candelaira

Avison Young Property Advisors